Custom CB Lock Original Chastity Lock Stainless Steel Abstinence Chastity Cage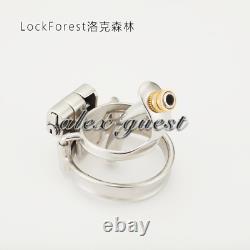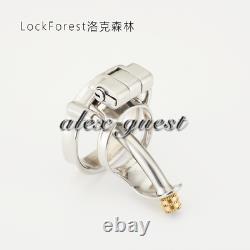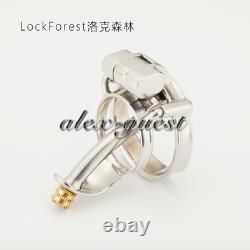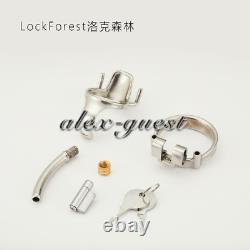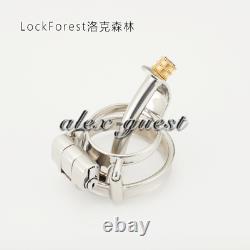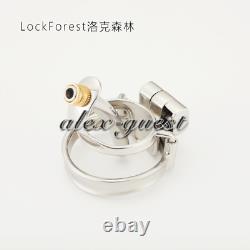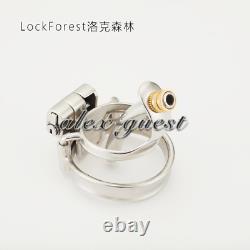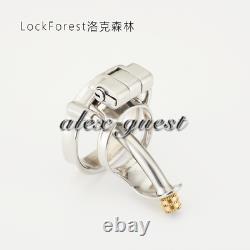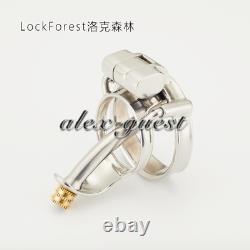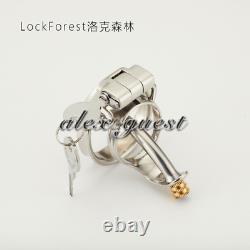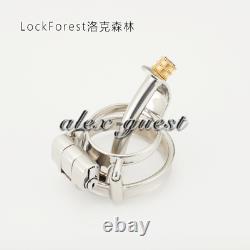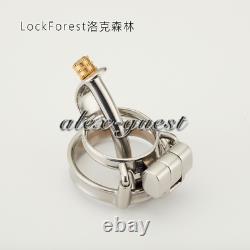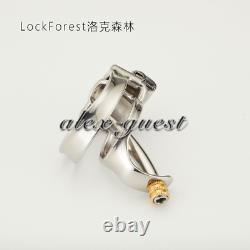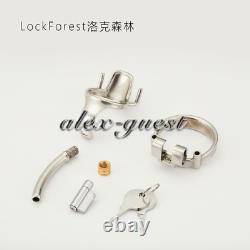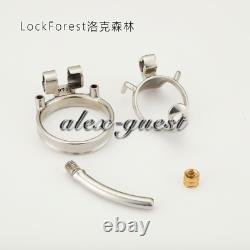 Private custom clamp lock, clamp size, cage length and size thickness can be customized. The data of each customer is always saved, so that any parts can be replaced separately later. Each set of locks has an independent number, and after the lock changes hands, as long as the person who takes over provides the number, you can individually order to replace any parts. The lock core is a special non-open solitary lock core customized by our shop.
Overall 3D printing manufacturing, high precision, fast processing speed, pure manual polishing, customization cycle of about 25 days Customization process: Provide the diameter of clasp ring, cage diameter, cage length, diameter, length after placing the order, make the resin sample to try on, and pay the final product after the test is confirmed. The lettering on the lock can be customized according to your needs.

---